Big Data: Transform your Business Data into Insights
As the data sources increase with the use of sensors, devices, social media, and other channels, the biggest growth comes in terms of disparate information, the size and scale of which can be classified as Big Data. Our data experts understand the four Vs of big data: volume, variety, velocity, and veracity. With our AI-driven big data analytics, you will get real-time insights of your business processes.
Structured data is useful data, so managing huge volumes of data starts with designing and creating a Data Warehouse or modernizing your legacy DWH to fit current technological standards and scale, increase performance, and reduce costs. To help your people easily access the data they need, we create data lakes that will nourish your data-driven efforts. And to finally process all this data, we build applications using technologies like Hadoop or Spark to process data streams in real time. Data engineers at Binary tech will find, organize, and store big data for your project, either as a part of your own IT department or as an extended team.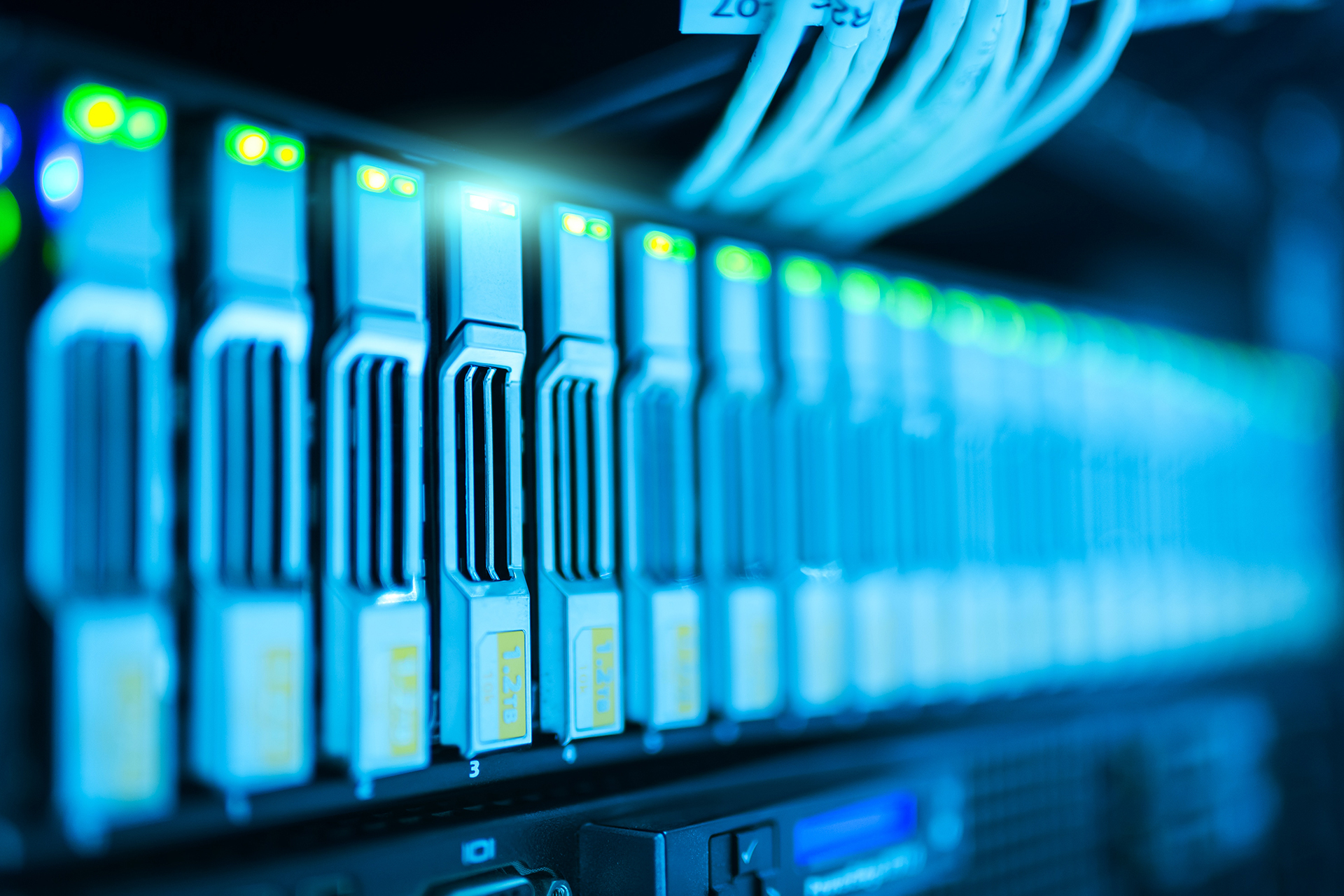 Our Data Engineering and Big Data Services

Reviewing your current data architecture to analyze data sources and define data lakes or DWHs

Cleaning, processing, and transforming data into usable formats for model development

Building data pipelines that gather, process, store, and help access data

Consult on selecting the best fitting open source or proprietary big data analytics tools and products for your project

Helping choose among big data platforms for managing your data infrastructures, such as Cloudera, AWS (Amazon Web Services), Microsoft Azure, Google BigQuery, Teradata, SAP, IBM, Oracle, and more