Business Enterprise Solutions
Enterprise Applications Solutions
When it comes to selecting, implementing, integrating or maintaining solutions, you want to make sure it's done right, with as little interruption to your business as possible. Whether you need counsel on selecting the right application, help with system implementation, or want to upgrade or extend your current investment, we're here to serve as an extension of your team and guide your project to success.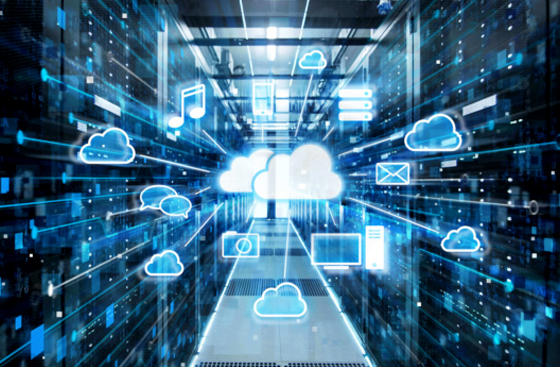 SAP Services
SAP Consulting : Binary tech has been implementing SAP solutions for companies for almost 18 years. Our SAP Consulting Services
Oracle Services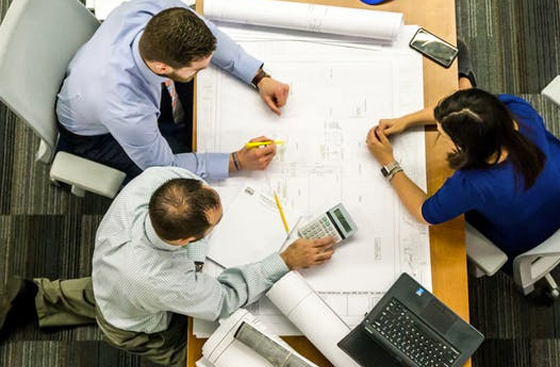 Oracle Consulting Services
Historically, companies have invested significant time and money into their enterprise technology applications, with the promise of bottom-line results. All too often, however, this results in a low return on investment after not realizing expected results.
Binary Tech's seasoned technology consultants have the deep, hands on experienceneeded to overcome your technology challenges and get the most out of your technology investments. Our technology consulting services practice provides counselon all aspects of enterprise technology and assists with planning and deploying both infrastructural and technical platform solutions.
Binary Tech's technology consulting services team is focused on maximizing yourcurrent IT investments while minimizing platform, labor and licensing costs. Withdecades of experience, our team has the skills to tackle even the most technically challenging solution designs and deployments.
Whatever your technology consulting needs, Binary Tech is here to help.
Oracle Consulting
Oracle Cloud
Oracle R12
Oracle Exadata
---
IT Strategy and Consulting Services
While Binary Tech still assists companies develop an overall "IT strategy" today many companies have a need for quick-hit, smaller IT strategy projects to meet the needs of a rapidly changing business environment. This includes application rationalization, software selection, IT effectiveness, security assessments and other services to improve the effectiveness of your IT Organization.
IT Strategy
Software Selection
Data Governance Strategy
IT Portfolio Management
IT Service Management
Enterprise Architecture
Application Outsourcing Selection
Microsoft Dynamics 365
JDA/ Blue Yonder
Infor
ServiceNow
ERP Change Management
Learn more about Binary Tech's Enterprise Application Services >>